We have been busy preparing for the end of the year, and so have many of our loyal customers, especially when it comes to programs like team building.
In the last two months alone, we ran 20 sessions of team building events with 621 participants!
In addition, we have also begun to run dynamic team building events for face-to-face settings. We assure you that we are strictly adhering to the SOPs as mandated by the local authorities so that everyone is having fun in a safe environment.
We continue to have a strong suite of wonderful experiences to build collaborations, bonding, and team leadership.
For example, we continue to run:
Are you a born detective?
Escape from Alcatraz
Diamonds of Amazonia
Recently, we have engaged with a new partner in Europe, which uses a 360-degree immersive escape room for our team building and problem-solving modules. Stay tuned for more information on this next year!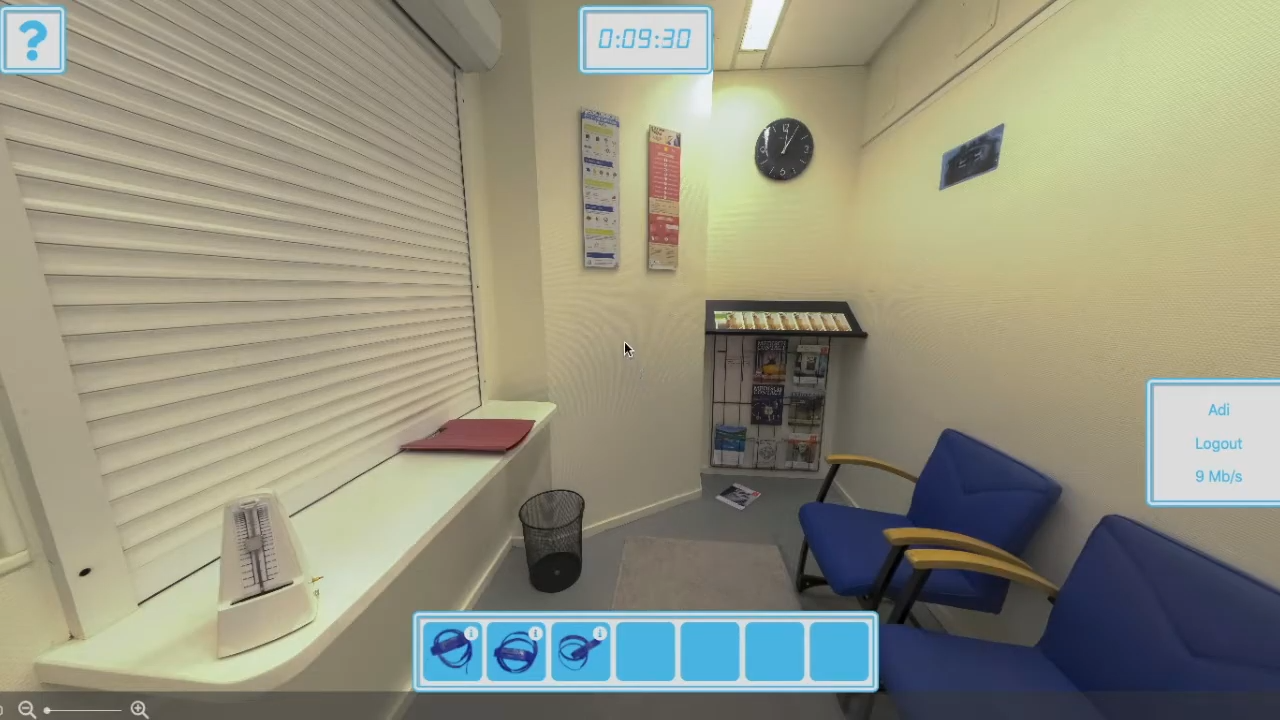 In the meantime, we'd like you to enjoy breaking out of our latest innovation, our first GatherTown escape room simulation, designed in collaboration with our Gamification expert, Sufiz Suffian!
We will be running this exclusive event in January 2022. If you are interested to participate, please email us at whatsup@thrivingtalents.com.